MEP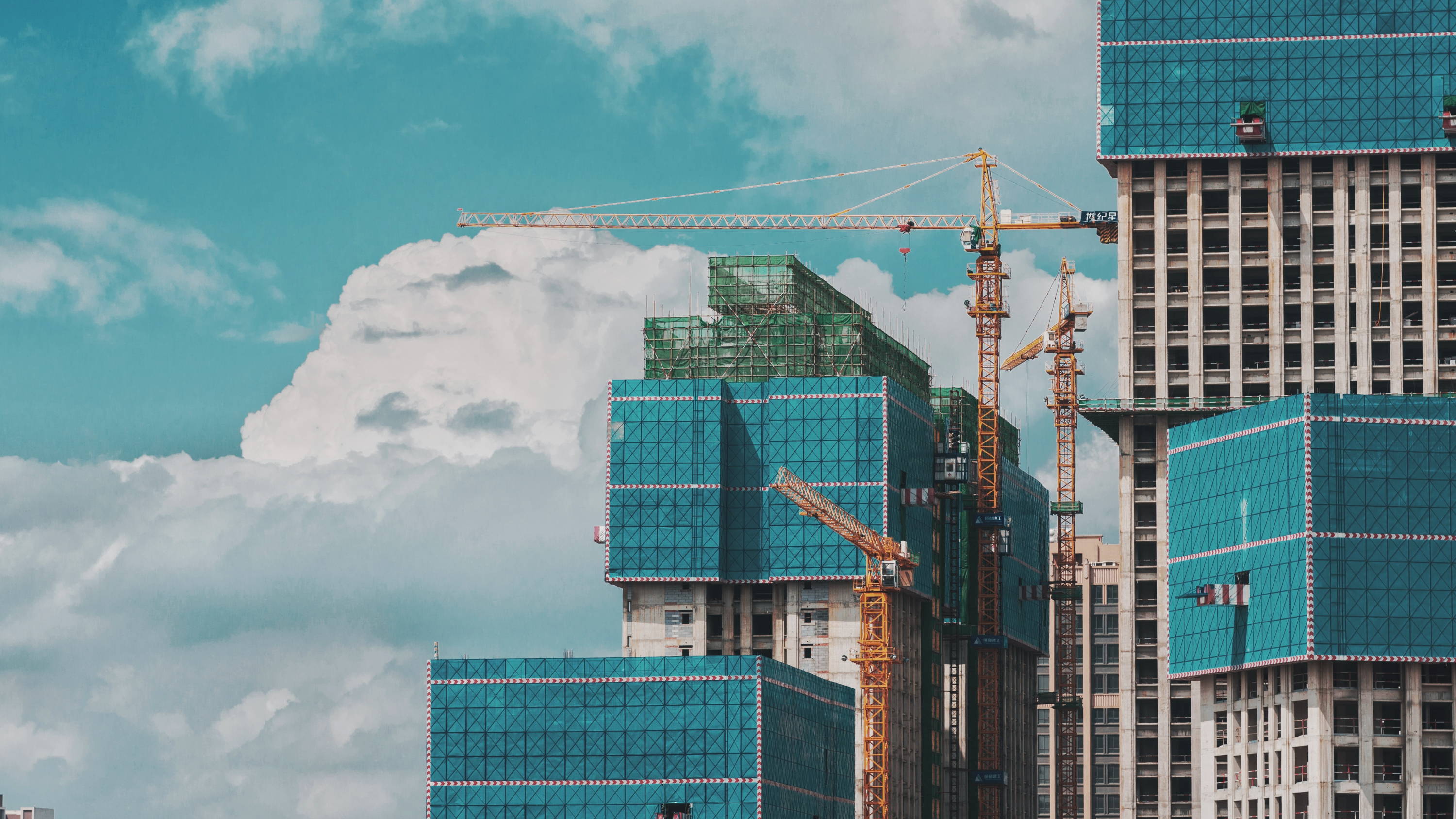 As a certified women owned business with experience and knowledge, we can help you diversify your project from construction to production with exceptional support. Contact us to discuss how we can help.
Unisource Flexible Products for HVAC Applications
Including Flex Loops for seismic and thermal pipe motion. Common applications - heating and cooling water, steam, natural gas, medical gases, fire sprinkler piping and other process applications. Rubber and metallic expansion joints, hose - hydraulic and flexible metal.
NOSHOK, Inc. Measurement Solutions
Pressure & Level, Temperature, Force, Needle & Valve Manifolds, Diaphragm Seal. An industry leader providing solutions to construction, oil & gas, fluid power, general industrial, automation, chemical processing, manufacturing and water & wastewater.
Alloy Valves and Control (AVCO)
Ball valves and flow measurement devices for all types of fluid and steam control conditions in the piping and process market. With economy valves, as well as engineered designs.