MRO/SPARES
Protecting your investments and products is important to your success. Downtime, loss of product and operating inefficiencies are costly. We carry genuine MRO/Spare parts to help you keep your equipment and process running.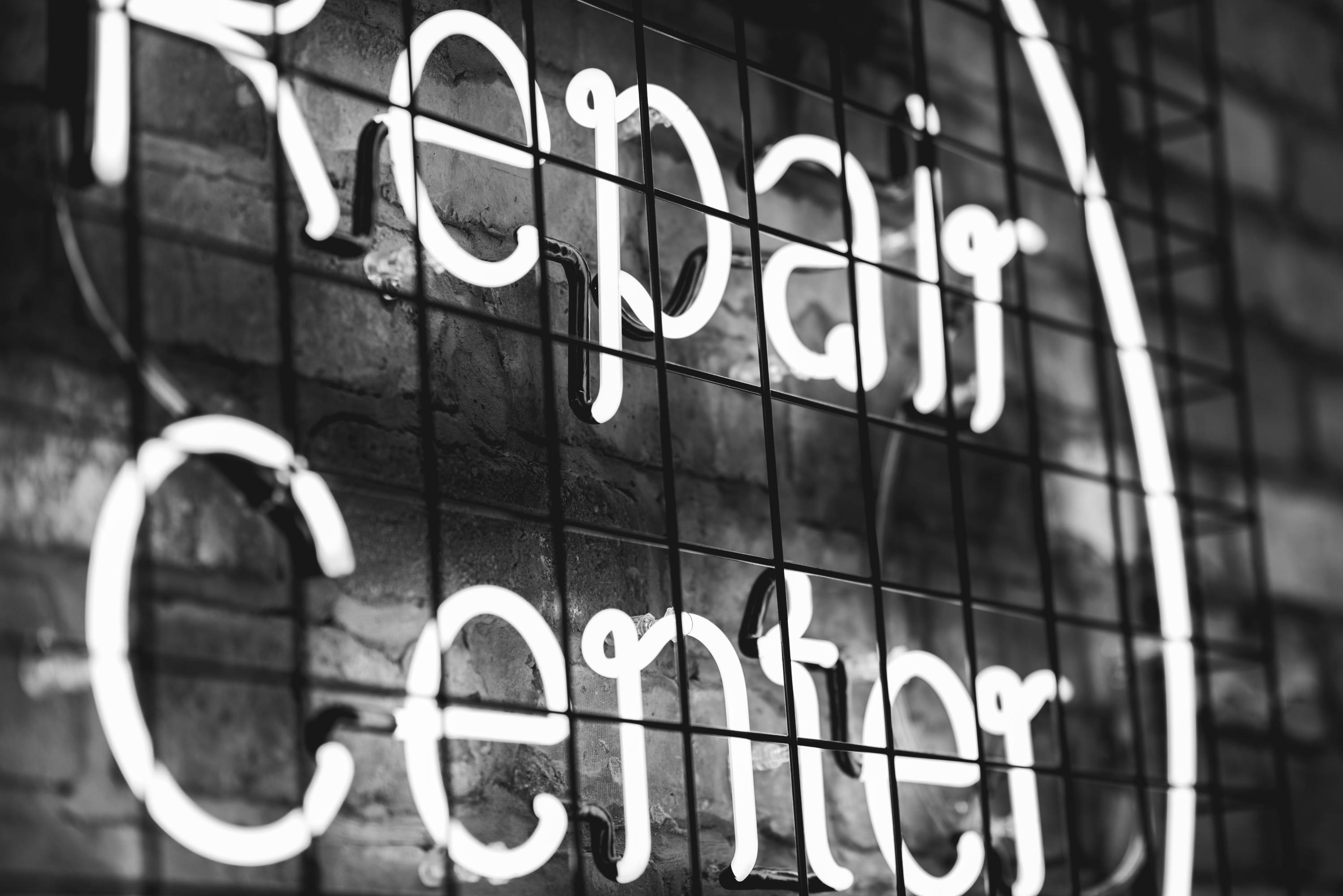 Got Questions?
Cant find what you are looking for? Follow the links below to our FAQs or our contact page.
Free Shipping
on orders over $750 (Online Purchases only not all items apply)
---
Waukesha Cherry-Burrell®
An SPX® Flow Brand
Waukesha Cherry-Burrell® An SPX® Flow Brand uses detailed equipment service audits to best predict and prevent productivity loss, unexpected downtime and reduced process output. All this experience and knowledge goes into the design and production of WCB genuine spare parts.
APV® An SPX® Flow Brand long known for their engineered equipment and process solutions was acquired by SPX Flow over a decade ago. During that time SPX Flow has invested effort to design and produce APV genuine spare parts to meet their high standards.
Newman Sanitary Gasket Company
Newman Sanitary Gasket Company is a leading manufacturer of high quality gaskets, O-Rings and Diaphragms. They are a family owned business and work hard to keep customers and employees happy while providing exceptional products used in Food, Beverage, Personal Care and Pharmaceutical manufacturing.
For nearly three decades, Thermaline has manufactured innovative heat transfer solutions made in the USA and distributed worldwide. Regular cleaning and maintenance of heat exchangers. You can shop our store for Thermaline parts or contact us for other trusted brands not currently available online.