Personal Care
Creating products that help people feel empowered, healthy, and confident is hard work. We are here to support your efforts by providing knowledge and insight into the production process. From startup to scale up we have the products and the top-notch customer support you need.
Got Questions?
Cant find what you are looking for? Follow the links below to our FAQs or our contact page where you can request a quote or ask for advice from one of our knowledgable staff.
Free Shipping
on orders over $750 (Online Purchases only not all items apply)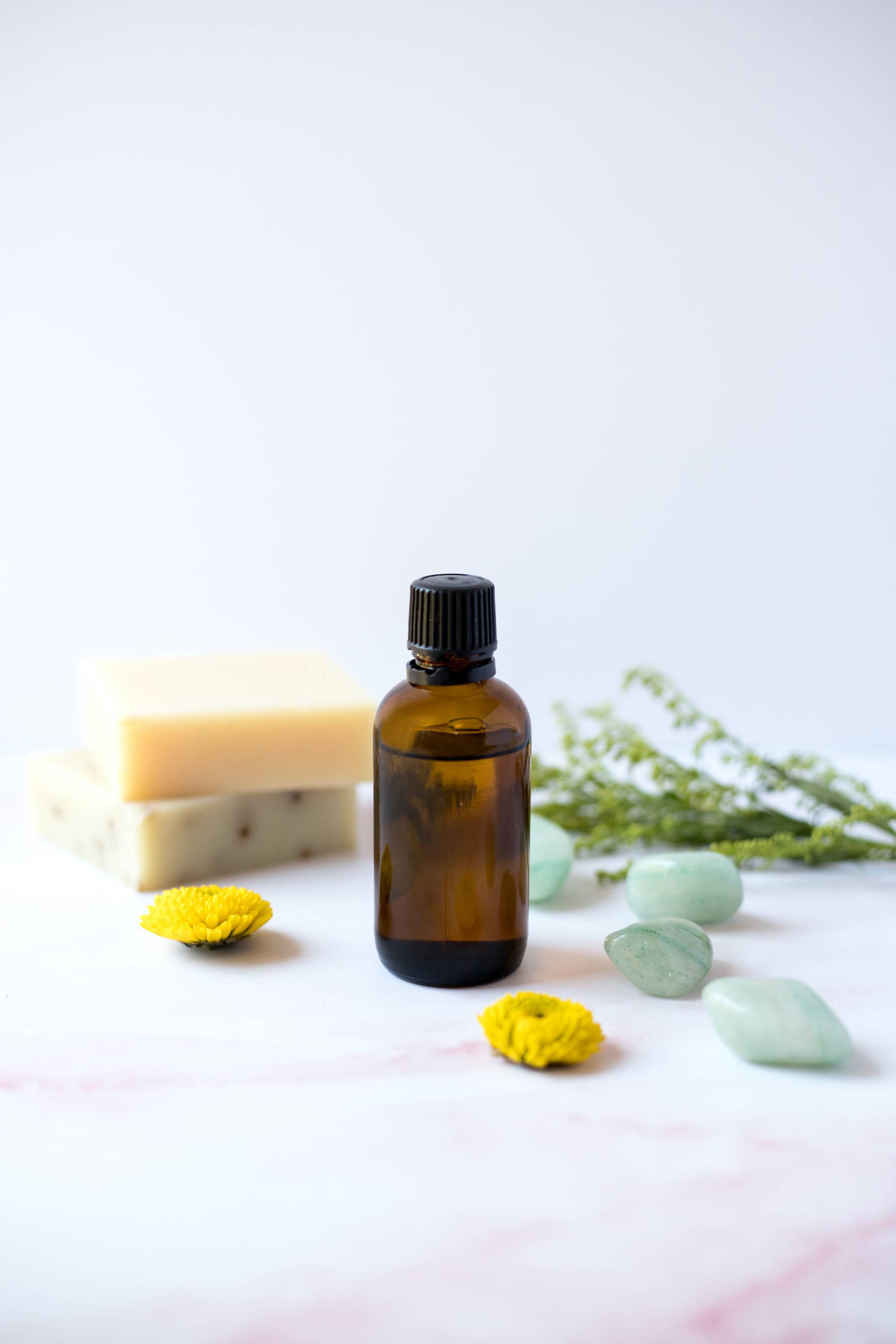 Waukesha Cherry-Burrell®
An SPX® Flow Brand
Part of the expansive SPX FLOW collection of world-class process technology brands, Waukesha Cherry-Burrell® focuses heavily on the food, dairy, beverage, pharmaceutical, chemical, personal care and industrial processing sectors. They engineer and manufacture positive displacement and centrifugal pumps, sanitary valves, dispersion equipment, and the legendary Votator® scraped surface heat exchanger product lines.
APV, an established centennial engineering legacy, is an important part of the SPX FLOW brand, integrated over a decade ago. Addressing the food/beverage, dairy, pharmaceutical and healthcare markets, APV offers highly effective turnkey automation and process engineering solutions.
Steel & O'Brien is a domestic manufacturer of sanitary stainless steel fittings for the food processing, pharmaceutical and various other industries. Founded in 1990, Steel &O'Brien is family owned and operated specializing in quick turn around, standard and custom machined/fabricated fittings & assemblies with very competitive pricing.
NOSHOK - providing innovative solutions, unparalleled customer support, outstanding value. Specialized, highly accurate pressure, level and temperature measurement for process piping, filters and tanks in the food, beverage, dairy and pharmaceutical industries.